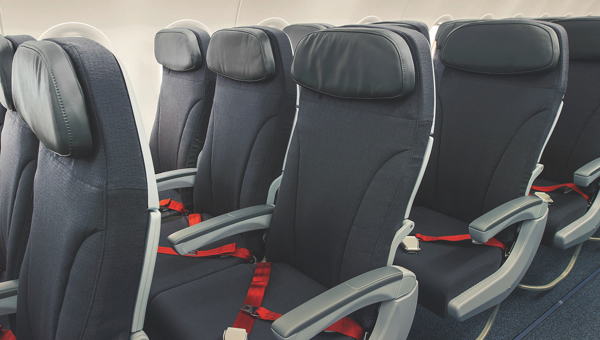 You're going places
Starting your next great vacation with us in our Economy cabin? Enjoy:
Advanced aircraft seating technology with adjustable headrests for even more comfort.
Treat yourself to Preferred Seat, which offers more legroom for an additional charge.
Food and beverage
On flights over 2 hours, enjoy a range of Air Canada Bistro items available for purchase onboard. Or, if you've pre-purchased a meal online, or purchased a Latitude fare, your meal box will include a pre-selected meal and snack item.
On flights less than 2 hours, enjoy our complimentary beverage service with a packaged snack.
On all flights, our beverage service offers a variety of choices, including red and white wine, select spirits and beer, Lavazza coffee, tea, a selection of soft drinks and juices, and water.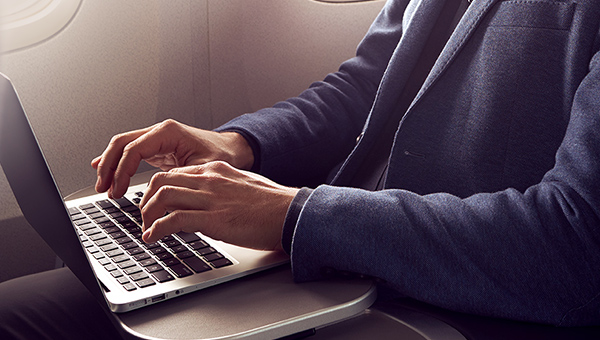 Entertainment
Sit back and relax with complimentary TV shows and movies, including New Releases, streamed directly to your tablet, smartphone or laptop.
Don't just fly. Surf too, with Rouge Wi-Fi.*
Enjoy the fastest in-flight internet in Canada. Need to check in at the office? Done. Plan your trip before you arrive? Easy. Sit down to a TV marathon? Just hit play.
*Available for purchase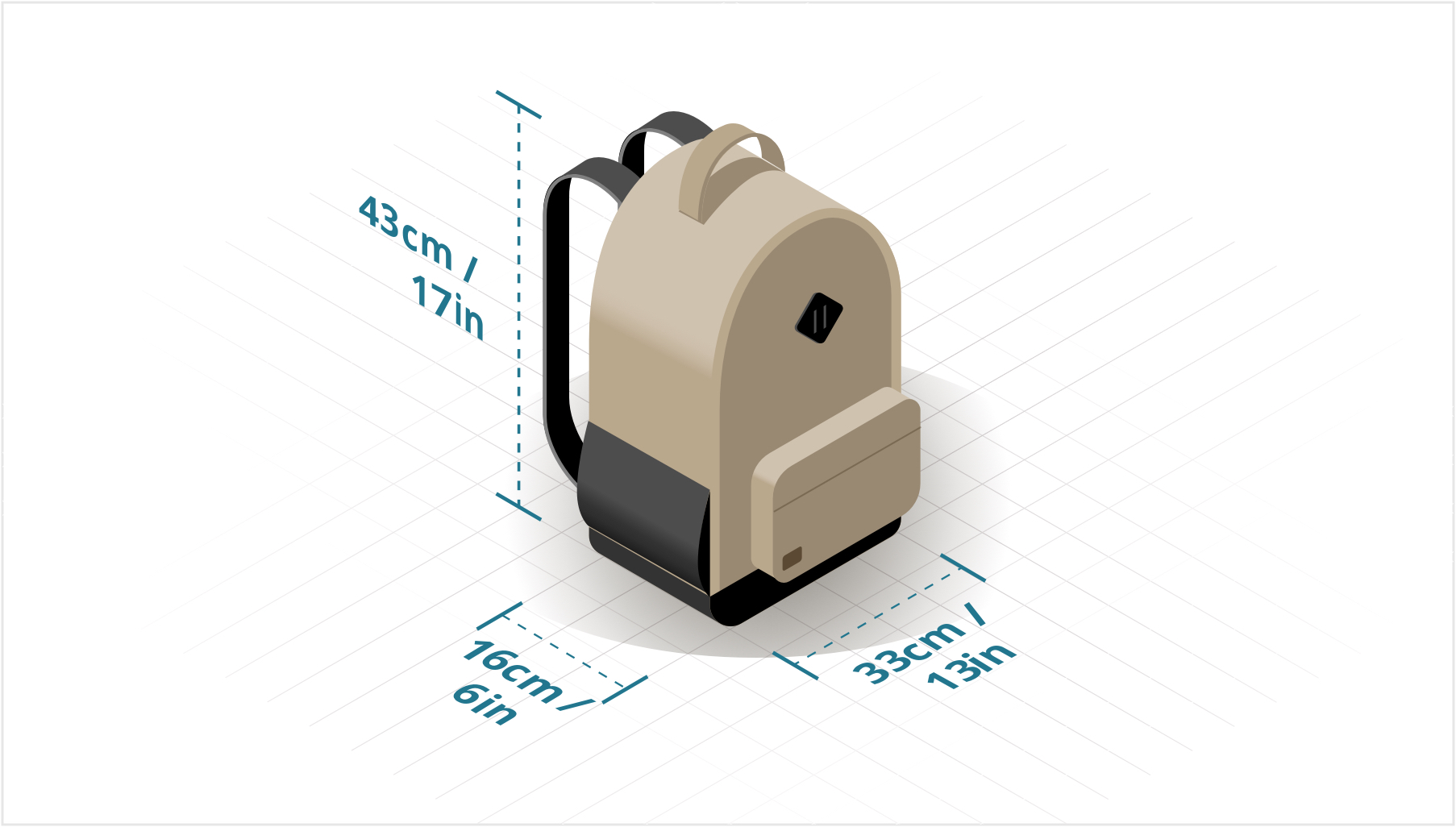 Not sure what to pack?
For full details on carry-on baggage, personal articles and checked baggage allowances, visit aircanada.com.
Check-in options
Get your trip started early by checking-in up to 24 hours before you fly at aircanada.com or on your Air Canada app. You can also check in at an Air Canada airport kiosk or Air Canada check-in counter.
We also know how important your safety is every step of the way, which is why we are implementing touch-free airport experiences. Visit our Travel Ready hub to make sure you're up to date on the latest entry requirements and travel measures in place for your destination.