Return to the top of the page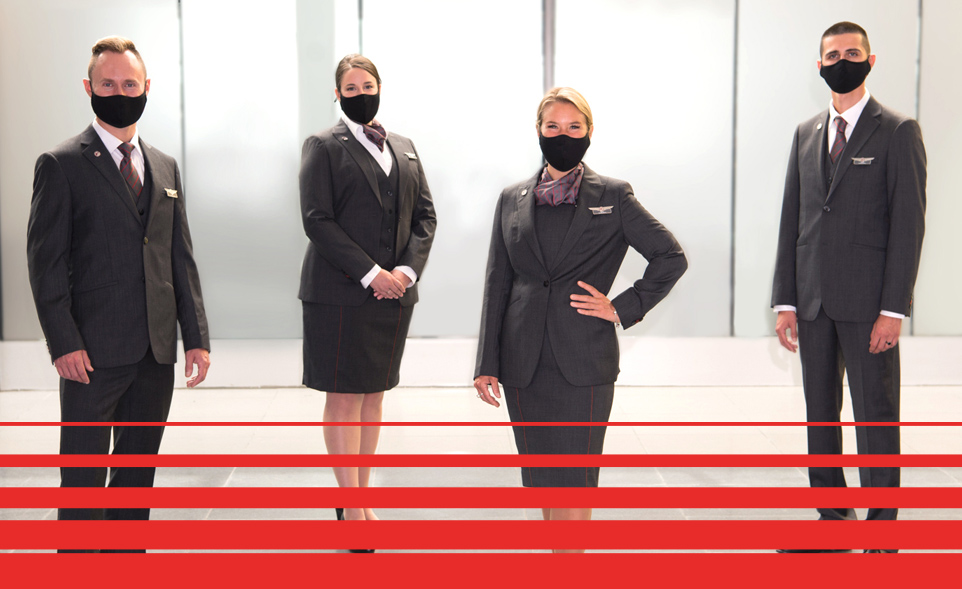 Air Canada Rouge Careers Page
Can you take customer service to the highest level?
The Air Canada Rouge Crew can. We're a fun, hardworking group who believes in stellar service, having fun, and making every flight a memorable experience for our customers.
Have what it takes to join our team?
Energy. Passion. Dedication
We bring these values to our customers every day.

Love makes the world go round
We love what we do and we love our customers. They mean the world to us.

Energy matters
We're still bright eyed even on redeyes. We've got the drive to tackle every kind of flight no matter how challenging.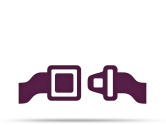 Safety first
At Air Canada Rouge, ensuring the safety of our customers is just as important as maintaining our super amazing service.

A proud history
As part of the Air Canada family, we're honoured to carry on a respected history of air travel.
If you only read one thing on this site, let it be this.
Everything we stand for boils down to one single, yet profoundly important sentence:
We create memorable moments by delivering an outstanding experience for travellers everywhere.
Bonus points if you memorize this. Bonus bonus points if you knit it into a quilt.
Our uniforms speak for themselves
Your uniform not only looks good on you, it looks good on us. A polished, professional appearance will let customers know they can expect service that's just as impeccable.
After 3 months with the company, we'll offer you a comprehensive medical and dental program. After 6 months, you'll enjoy travel benefits anywhere that Air Canada flies.

World class training. Really, really, world class.
Air Canada Rouge Crew members will spend their first 6 weeks with us receiving top-notch training, starting with our comprehensive Safety Training program. After passing this, your hands-on experience is further complemented by Customer Service Excellence Training in Orlando, Florida.
After these two great programs, we're absolutely certain you'll leave feeling confident, energized and ready to soar.