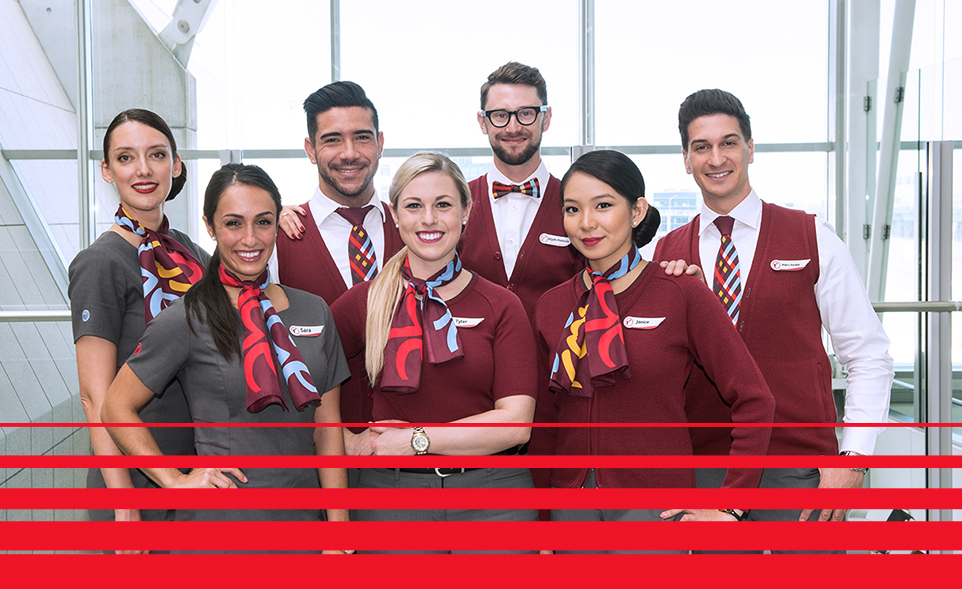 I think I'm awesome. So do I qualify?
Although being awesome is a great starting point, there are a number of things that will help get your application to the top of our future Air Canada Rouge Crew list. Some of them are mandatory; others, nice-to-have's.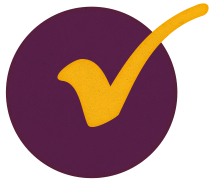 All Air Canada Rouge Crew members need to meet the following list of "be's and "have's":
Be over 18 years of age
Be proficient in English
Multiple language capacity is an asset and bilingual (English/French) candidates will be given priority consideration
Be a high school graduate
Be Internet savvy
Be able to obtain Transport Canada's security clearance
Be able to meet medical standards
Be in good mental and physical health
Have a valid Canadian passport
Have no affiliation with other airlines while employed with us
Be willing to join the CUPE union
Things change quickly around here–hey, life happens–and sometimes shifts have to be picked up at the last minute. Because of this, we require all our Air Canada Rouge Crew members to live within a 90 minute's drive of the airport.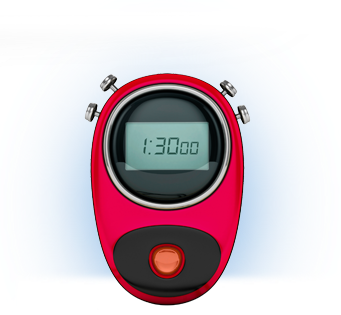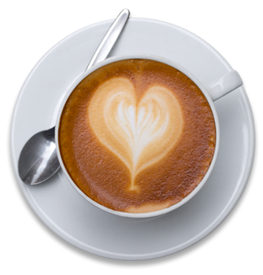 Previous experience in the service industry
We're super focused on providing the best customer experience possible, so having experience in the customer service industry will really catch our attention. You're a hero at handling customer requests, a pro at taking care of questions, and a natural at ensuring a positive customer experience.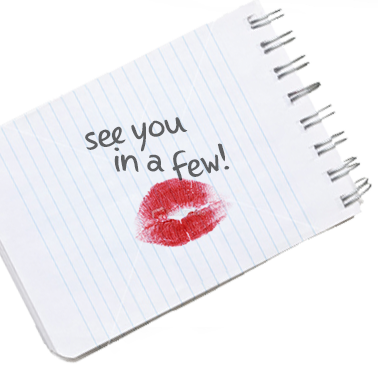 Imagine the joy of working for a fine Italian restaurant when you really love pasta. Now imagine working for an airline when you love to travel—that's amore! We fly to destinations all over the world, so having an appetite for new places and being on the go is a must. Just as important is sharing your rich travel experiences and insider travel tips with our customers.
Some situations will go beyond what you experience in training. You'll need to know how to adapt and respond to a customer when a problem arises, and use a little outside-the-box thinking.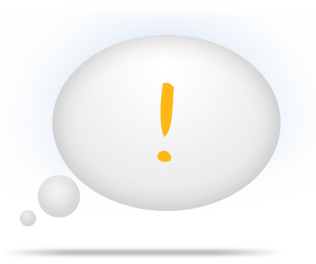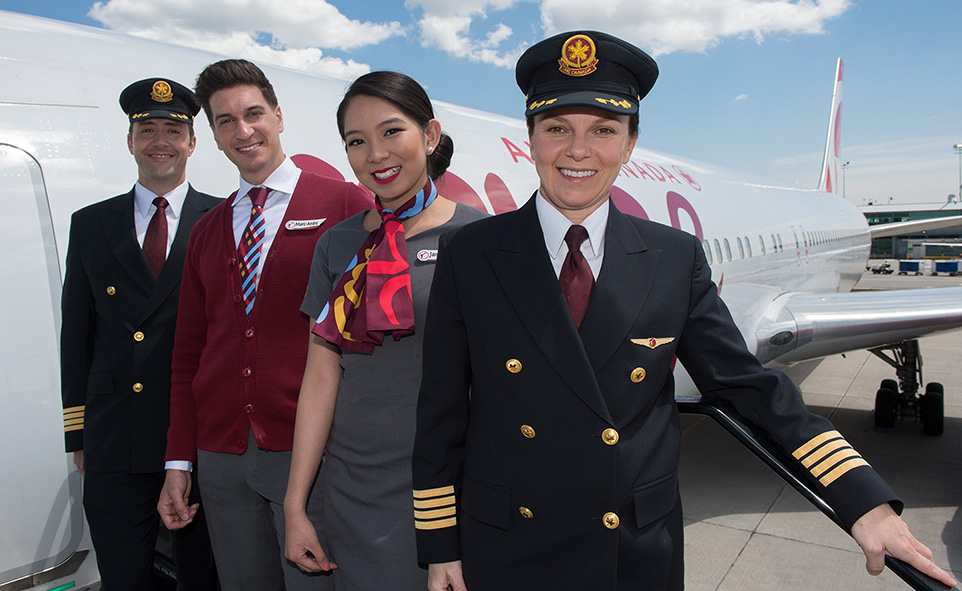 The desire to be part of a team
At 30,000 feet, it's important to work with your fellow Air Canada Rouge Crew members to ensure a safe and pleasant flight for everyone on board. In order to fit well with your fellow Air Canada Rouge Crew members, a willingness to work collaboratively is a must.
Think you're ready for the Air Canada Rouge Crew?
We hire fun, dedicated people who can adapt to anything that comes their way on the ground and at 30,000 feet in the air. (And trust us, this happens pretty often.) You up for the challenge?
Not sure, maybe I just need a vacation.