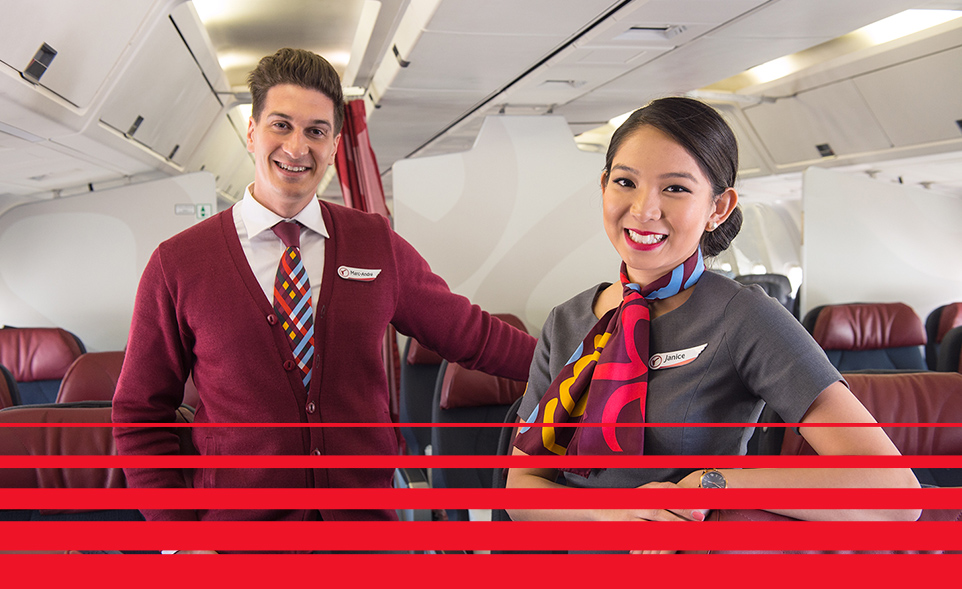 Something spectacular is happening
in the air — and on the ground
Being an Air Canada Rouge Crew member requires more than stellar customer service creds — it requires drive, style, and dedication.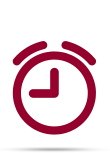 Last minute flight changes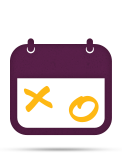 Shifting work hours throughout the week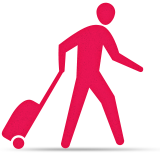 75 hours per month (min.) starting at $25k+ annually
including per diems and overtime
We keep ourselves flexible, so that when things change (they always do), we're ready for them.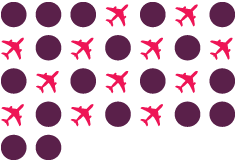 True, the pace here is pretty fast, so Air Canada Rouge Crew members need to be ready for anything. That includes a work schedule that can be a little turbulent sometimes.
Energy keeps us going. Travel and people keep us lovin' every minute
Jamaica, Venice, Athens: we travel to so many different places – and we love every single one of them. We also love sharing our knowledge of these amazing destinations with our customers.
Letting our
personalities shine
Are you bright? Bubbly? Maybe a little quirky? We believe it's important to be yourself. That's why we encourage every Air Canada Rouge Crew member to let their unique personality shine through.
Think you're ready for the Air Canada Rouge Crew?
We hire fun, dedicated people who can adapt to anything that comes their way on the ground and at 30,000 feet in the air. (And trust us, this happens pretty often.) You up for the challenge?
Not sure, maybe I just need a vacation.